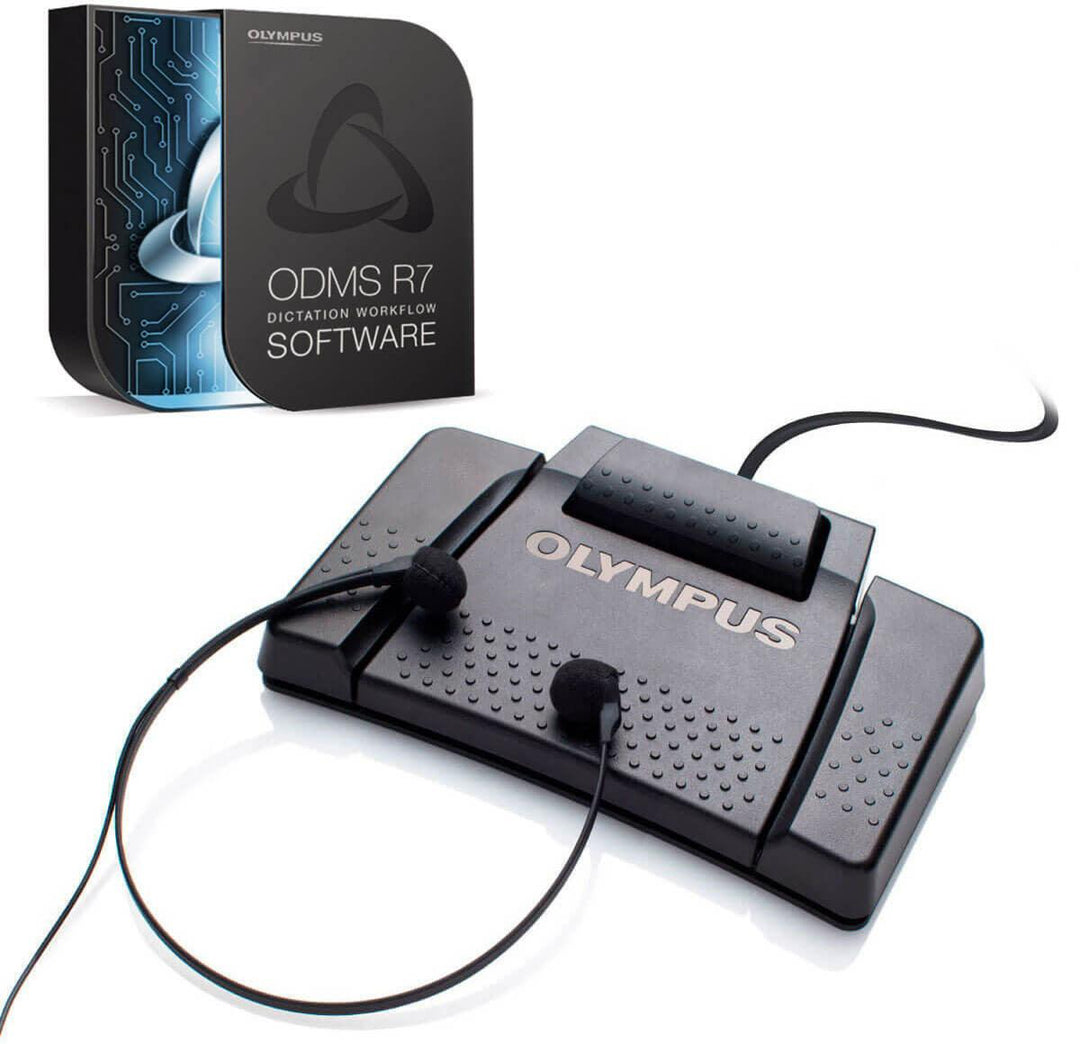 Olympus AS-9000 Digital Transcription Kit
Regular price
$349.99
/
FREE 1-2 Days Shipping on all orders over $200
Introducing the Olympus AS-9000 Digital Transcription Kit, the ultimate solution for seamless documentation. This top-of-the-line kit includes the Olympus DSS Pro Transcription Software and a high-quality Olympus RS31H USB Foot Pedal. With the included Olympus E103 Transcription Headset, you'll experience clear and comfortable sound every time.
The AS-9000 kit is compatible with the best transcription software available, and comes with free medical transcription and mp3 transcription software. Plus, it supports a drum transcription software and can be used with the popular Olympus AS-9000 Professional Transcription Kit.
Complete your transcription setup today with the AS-9000 and enjoy the convenience of a USB foot pedal for transcription.